ANALYSIS
There are 24 New Zealand Couriers branches across New Zealand, each working with customers within the communities they serve. While part of the same network, every branch operates relatively independently to ensure it best meets the needs of its local customers. Local callers, talking to local experts.
Over the years this relative autonomy led to a mix of phone systems throughout New Zealand delivered by a range of suppliers, some of which are no longer in operation. While disparate phone systems didn't create any barrier to moving packages around the country, there were a few maintenance niggles and, in some places, a complete lack of support if something went wrong A catalyst for Freightways to consider change was the timeline set by lines company Chorus to end New Zealand's reliance on copper for phone connections in favour of fibre.
Copper lines are being phased out nationwide wherever fibre is available. Check here to see when it will affect you.
Freightways selected BTG to undertake the task of modernising its systems based on the versatile 3CX platform. BTG installs, hosts and supports the system, but the first challenge was ensuring a smooth rollout. As the biggest brand within the Freightways constellation with thousands of incoming and outgoing phone calls every day, New Zealand Couriers needed a good transition plan.
DELIVERY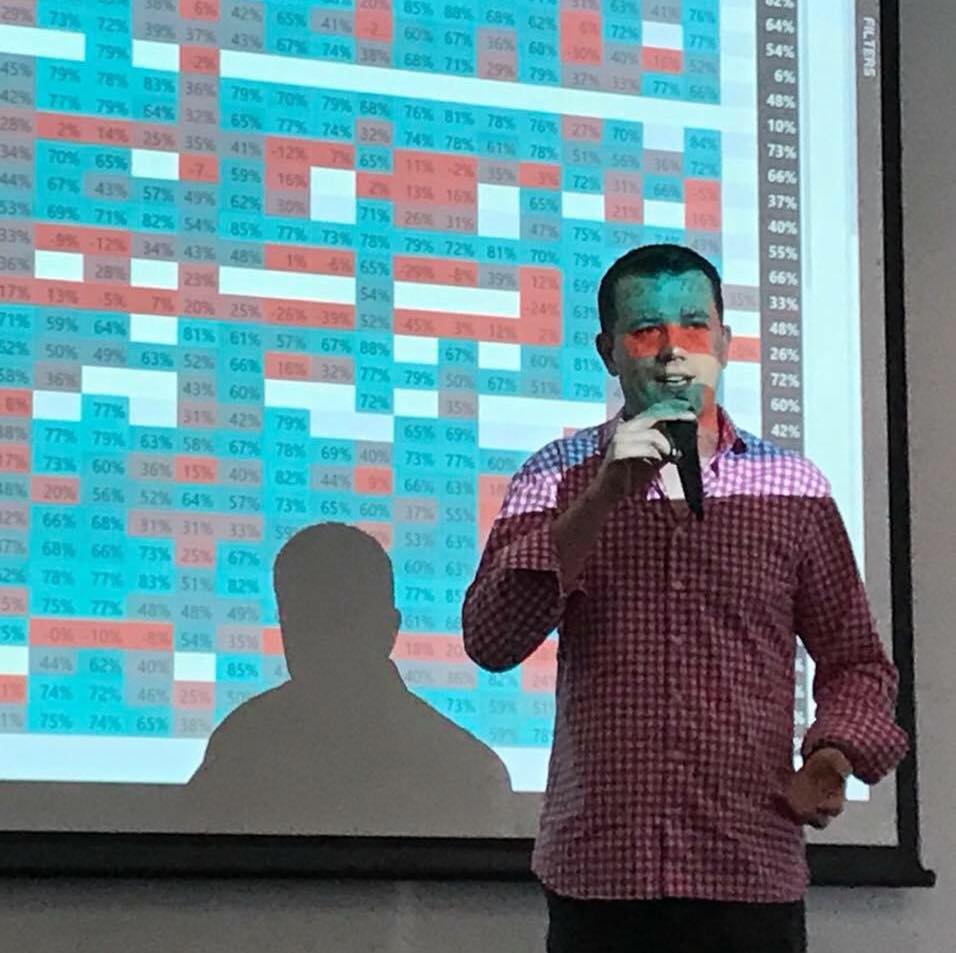 New Zealand Couriers' Commercial and Systems Manager, Jeff Smith says his first job was to prioritise the branches to enable BTG to work directly with site leadership teams to manage the rollout throughout the country.
With more than 400 phone numbers to migrate to a new single nationwide system, one of BTG's first priorities was understanding what each user needed in order to make their job easier. For example, users can choose a relatively standard desktop phone or opt for all their calls to be put directly through their computer linked to a headset – whatever they choose.
Once the company's system was built, the BTG team was then on the ground in each branch installing equipment, training personnel and 'champions' within each site ahead of the switch over. BTG also managed the porting of phone numbers from the incumbent providers to the new system and ensured a rapid switch.
BTG Account Manager, Ted Ebbing recalls,
"The challenge for New Zealand Couriers was they had previously implemented multiple independent phone systems across the nation. This resulted in business and operational inefficiencies." "Our team worked with each branch to identify the telephony requirements to deliver a consistent and improved solution going forward."  With our hosted 3CX solution, NZC now have a single system nationwide that provides significantly improved efficiency and much simpler to support."
Jeff says a core benefit of BTG's involvement was the rollout was effortless for the wider company and, importantly, for the operation of each individual branch.
"Another benefit is that after BTG did the rollout and someone within a branch wanted to change or tweak something within the system, they could contact someone directly within with BTG team themselves and make it happen quickly without having to work through head office or deal with a change process."
Jeff says that as each branch was transitioned to the new BTG-managed system, there was little to no contact from the teams which, to him, demonstrated that the staff were able to get on with the job, without needing to worry about the systems they're using.
BTG began the rollout across the company in April 2021 and is nearing the end of the process for New Zealand Couriers now.
Other companies within the Freightways constellation will also transition to BTG's phone solution.