Are you protecting your online transactions and your clients' personal data captured online?
Imperva Web Application Firewall (WAF) stops attacks to your online presence.
Cyber crime is on the rise within New Zealand. There have been a number of high profile attacks in the media, with organisations losing their credibility and trust due to customer data being stolen. Don't let your business be next, we can protect your online business from fraud and data theft.
A WAF protects your websites and applications by inspecting and blocking malicious and unwanted traffic. Using Imperva's global cloud WAF and CDN platform, we can offer easily demonstrated protection and improved performance.
What is a WAF?
A WAF protects your web applications by filtering, monitoring, and blocking any malicious HTTP/S traffic traveling to the web application, and helps guard against unauthorised access to sensitive data.
We can provide visibility, control and enhanced security while improving the performance of your websites and applications.
The key features of BTG's fully managed Imperva Web Application Firewall (WAF) service include:
A simple on-boarding process providing rapid protection.
Comprehensive security against web application threats (OWASP top 10), with near-zero false positives.
Granular control of bot traffic to prevent malicious and unwanted connections with support for rate limiting and CAPTCHA.
Detect and protect against malicious code being injected into your website.
API schema enforcement to help prevent exploitation of vulnerabilities in website APIs.
Custom access control policies to reduce threats from non-business and unwanted locations.
Always-on protection against massive DDoS attacks through a distributed global network.
Advanced reporting and real-time visibility into attack and website activity.
Website acceleration leveraging advanced content caching policies.
Automated threat monitoring and response processes backed by security experts continually monitoring the threat landscape for new vulnerabilities
A 24×7 global security operations centre (SOC) adding protection against new threats minutes after they are discovered.
For organisations whose business depends on online digital experiences, BTG can help you effectively protect your websites and applications against attacks, saving time and money on implementation, testing, monitoring, and on-going management tasks.


Gartner Magic Quadrant
Imperva positioned highest for Completeness of Vision for Web Application and API Protection and recognised as a Leader for the eighth consecutive year. Understand this better.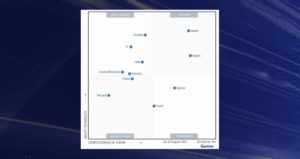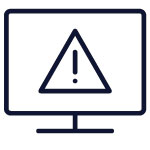 COMPLETE MANAGED SOLUTION
We can manage all aspects of your technology. Let us to look after all aspects of your IT infrastructure so you can concentrate on growing your business confident that you technology won't let you down.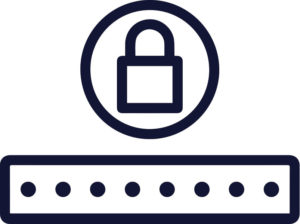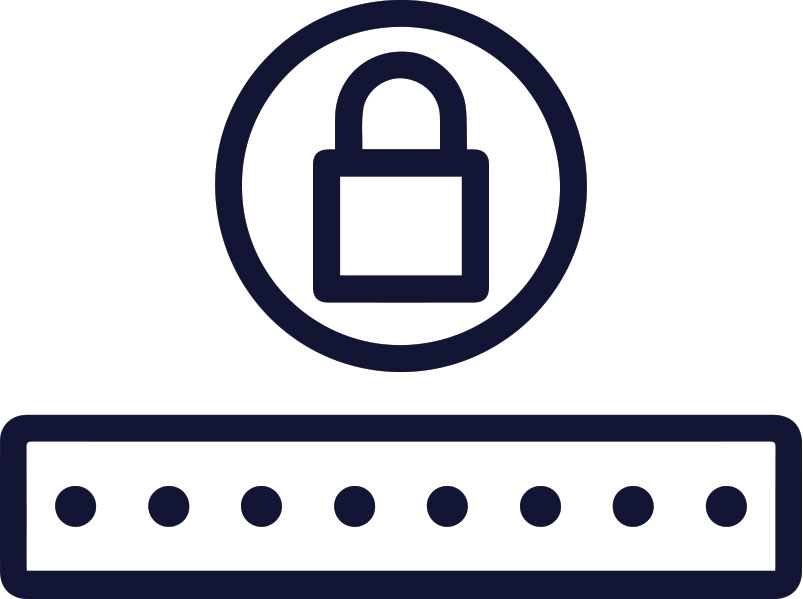 SECURITY
Keeping your website safe is important, but so are all aspects of your technology. We can keep it all secure. We know cyber-security and that it is vitally important to any business. Our team can monitor your system to ensure its running smoothly and protected from attack.

WE SUPPORT
What differentiates us from other providers is our engineers and support team are not overseas, but here in New Zealand, ready to help. We are easy to contact, friendly and helpful.