Our procurement team is here to help
We can offer the following services.
Microsoft license expertise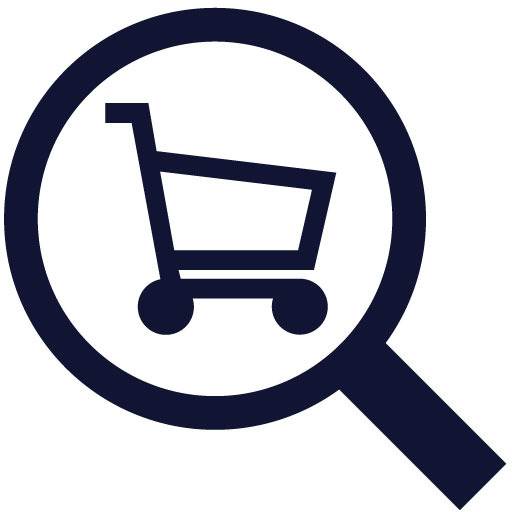 Our team possesses a deep expertise in Microsoft licensing, ensuring that you receive comprehensive guidance and solutions tailored to your specific licensing needs. Whether navigating the complexities of licensing agreements, optimising your license usage, or addressing compliance matters, we are well-equipped to provide you with the insights and support necessary to make informed decisions and maximise the value of your Microsoft investments.
---
Specialised software experience
We bring a wealth of specialised software experience to the table, allowing us to address your unique requirements with a finely tuned approach. Our team's in-depth knowledge of various specialised software solutions empowers us to navigate intricate challenges, design custom solutions, and provide expert guidance throughout implementation and beyond. Whether it's streamlining workflows, enhancing productivity, or ensuring seamless integration, our specialised software experience enables us to craft solutions that align precisely with your business objectives.
---
Special pricing available on a large range of products
Unlock exclusive cost savings with our special pricing on an extensive array of IT products. Through our established partnerships and industry connections, we've curated a diverse selection of high-quality IT solutions at preferential rates. This special pricing opportunity empowers you to access top-notch technology while optimising your budget, making it easier than ever to equip your business with the tools it needs to thrive.
---
Advice on how to get the best value from your IT budget
Gain invaluable insights into maximising the value of your IT budget with our expert advice. We understand the importance of making strategic investments that align with your business goals, and our team is here to guide you through the process. From identifying cost-saving opportunities to optimising resource allocation, we'll provide actionable recommendations that help you achieve optimal efficiency and results within your IT budget. With our advice, you can confidently navigate the complexities of technology expenditure and ensure that every dollar is spent wisely to drive long-term success.
---
Pro-active quoting and reminders for licenses and upgrade requirements
Stay ahead of licensing and upgrade requirements with our proactive quoting and reminder services. Our commitment to your business's seamless operations extends to monitoring your licensing landscape and upgrade needs. We'll keep you informed well in advance, providing timely quotes and reminders to ensure you remain compliant and up-to-date with the latest software versions. By taking a proactive approach, we aim to minimise disruptions, streamline processes, and empower you to make well-informed decisions for your IT infrastructure.
---
Recommendations on the best IT solutions for your business
Receive tailored recommendations for the optimal IT solutions that align precisely with your business objectives. Our experienced team understands that every business is unique, and we're dedicated to helping you find the right technology solutions that cater to your specific needs. With a comprehensive understanding of the latest industry trends and advancements, we'll provide insights that empower you to make informed choices about hardware, software, and systems. Our recommendations ensure that you're equipped with the tools that not only meet your current requirements but also set the stage for future growth and success.
We are Dell Technologies Gold Solution Provider.
We're committed to providing excellent pricing to the most trusted brands within the technology sector, and this is shown through our partnerships with leading technology brands, including Dell.
As a Dell Technologies Solution Provider, we work with Dell and with you to provide a solution for your needs, backed up by Dell's industry-leading technology and software.
Dell offers training and consultation, which keeps our procurement team up to date with the latest updates, technology and more.
We are not just able to assist you in the initial stages of your solution, but also continued support too.