Empowering Kiwi and Aussie businesses with reliable, innovative IT solutions.
Business Technology Group (BTG) is a privately owned New Zealand

Technology Service Provider.
We are your IT confidants. We simplify IT by taking the time to know your business, listening attentively to your unique needs, ensuring we speak your language, and proactively working by your side.
With an unwavering commitment to providing great value, we have built our infrastructure to deliver private cloud and networking solutions that stand out among the best. Married with our strong foundation of deep technical competency and high-quality engineering, we are uniquely positioned to deliver end-to-end IT solutions, supported by robust processes and industry best practices.
Delivering results 'on-time' and 'on-budget' is our forté and we frequently get asked to take on those tough jobs where others struggle. We are very much a team of doers more than talkers. Our quality of service has earnt us a base of happy, long-term clients, and our continued growth comes primarily from our strong reputation and word of mouth.
– Local IT Support
– NZ-based Cloud Infrastructure
– Managed Backups & Disaster Recovery
– Cyber Security
– Enterprise Voice Solutions (VoIP)
– Internet Service Provider (ISP) & WAN
– Network Security
– Procurement
– Security Cameras
– Modern Workplace
– Consulting and Development Services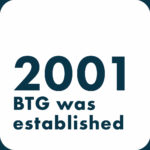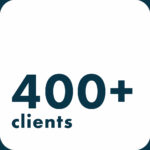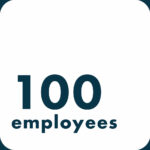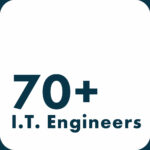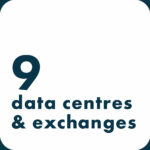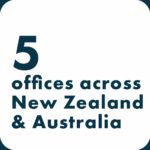 Our Locations
We have branches in Auckland, Tauranga, Christchurch, Melbourne and Sydney.
Our team is only as strong as the connections it has created with premium technology providers. Our list of partners reads like a who's who of the very best in the ICT sphere.