BTG ensures your business benefits from a dependable and high-speed secure internet connection providing smooth operations to your businesses.
We take care of both fibre installation and manage your connectivity, simplifying your experience. Our services are accessible throughout New Zealand and Australia, providing widespread coverage for your connectivity needs.
If you need help understanding what business connection is available in your area, give us a call.
Our Internet Solutions include:
---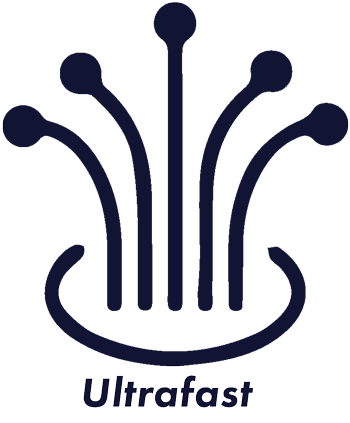 Ultrafast Broadband (UFB)
Making the most of New Zealand Government's substantial investment in Ultra-Fast Broadband, BTG offers an innovative personalised premium internet service to our clients. The UFB network is well-matched to address the needs of SME and corporate entities, ranging from BS2 to BS3 categories with speeds up to 2Gbps.
Our partnerships with six UFB providers—Chorus, Tuatahi First Fibre, Northpower, Enable, Vector, and One NZ—cover a wide range of New Zealand regions.
---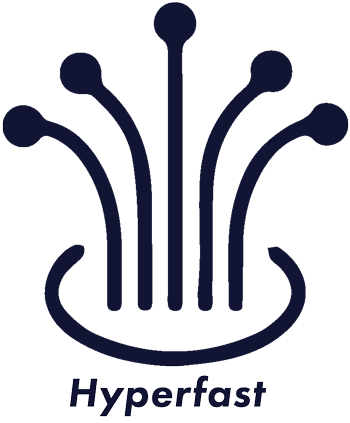 Hyperfibre
From the maturation of UFB, this premier fibre solution is the frontier of speed and connectivity, designed to empower your business with cutting-edge fibre technology with speeds up to 25 times faster than standard fibre broadband. With lightning-fast processing and minimal delay thanks to low latency, hyperfibre can effortlessly handle large data volumes, amplifying your capacity and unlocking extraordinary upload and download speeds.
Businesses handling substantial data loads will find hyperfibre ideal for swift and efficient data transfer. We offer upload and download speeds of up to 4Gbps depending on your location and 8Gbps for selected areas only.
---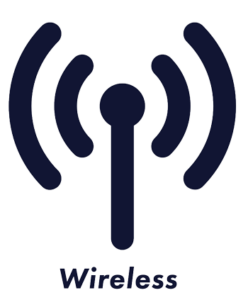 Fixed Wireless Connectivity
BTG provides Wireless-as-a-service (WaaS) solution ensuring reliable connections for businesses in the most demanding and challenging environments. In case of UFB disruptions, this wireless WAN serves as a backup, ensuring uninterrupted business connectivity. Utilising access points on both 4G and 5G networks, our service providers, 2degrees and One New Zealand, enable us to deliver our offerings across Australia and New Zealand.
Our Wireless ISP also presents a compelling alternative to fixed-line broadband in remote and rural areas, leveraging 4G and 5G networks. This solution amplifies network capacity and enhances network accessibility. Expanding a network capacity can enable it to cope with heavy traffic volume while still delivering consistent speed and reliable connection.
"Giving your business a premium Internet service that's both a great fit and competitive with just one point of contact."
Businesses that place their trust in our internet solution:

Flexibility
Our terms are market competitive and we offer options from monthly to our popular 3-year contracts to customers.
---
Managed Service Experts
System infrastructure deployed and professionally managed by BTG. With our expertise, your internet solutions are adeptly set up and carefully overseen, guaranteeing optimal performance and reliability.
---
Comprehensive Network Monitoring
Proactive monitoring and management from Our Network Operating Centre (NOC) operates daily and deploy monthly reports to our client dashboard portal.
---
One Standard Applies
Our commitment to uniformity ensures that you receive identical benefits—product, pricing, and service across the board. No distinctions, just consistent value for seamless connectivity.