Get the best phone system for your business with Talk 3CX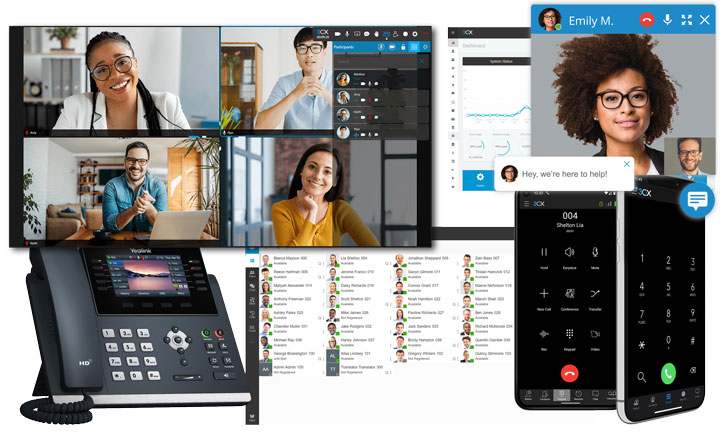 When it comes to voice solutions gone are the days of one-size fits all. Now you can select a voice solution that suits your business needs, integrates with your current IT technology and adapts to your business as it changes.
Remove the hassle of expensive out-dated proprietary-based hardware and licensing fees with the latest in open-standard IP-based phone systems. Save up to 80% on your phone bill with cheaper installation, usage, maintenance and calling fees.
Being a 3CX Platinum Partner with over 15 years of VoIP experience we offer efficient, pain-free installations. With an extensive number of voice engineers on call we offer an unmatched level of support. 3CX is a reliable managed VoIP solution that is both robust and cost-effective.
KEY BENEFITS
Cost-efficiency – Have complete control over your costs with a simple one-off installation fee, ongoing subscription per user and calling fees.
Productivity – Powered by 3CX, our managed VOIP solution improves productivity and unifies all of your communications under the same platform.
Reliability – 3CX is designed to be easy to manage and maintain. For complete peace of mind, we can also take care of your ongoing maintenance and servicing requirements.
---
KEY FEATURES
Advanced call forwarding, queuing and recording.
One-click video conferencing for high-quality video and audio.
Seamless integrations with CRM.
Presence enables staff to be able to see phone availability and reduces voicemail.
Digital receptionist so you never miss out on opportunities.
BTG offers the most competitive calling costs around.
Works across Windows, Mac, Android and iPhone.
Specialist support with experienced voice engineers on call.
Secure, cloud-based data stored in data centres right here in New Zealand.
API integration-friendly for customisation & hybrid solutions.
Enables remote working including video conferencing from your PC or Smartphone.
One interface for all live chat in real time via your website.
---
NOT ALL INSTALL ARE CREATED EQUAL
Not all 3CX installs are created equal. We offer much more than just 3CX. We offer a complete managed solution so you don't need to worry about your technology. We can implement your new 3CX phone system on our private New Zealand based cloud platform.
We provide business grade WAN that is serviced and managed right here in New Zealand. Local, fast, secure, and economical. No wonder so many local companies use us for their phone systems.
If you need to know more 3CX have a great website with lots more info. Click here to visit them.
Check out 3CX for Android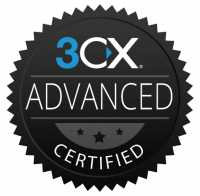 WE SUPPORT
What differentiates us from other 3CX providers is our advanced certified engineers and support team are not overseas, but here in New Zealand, ready to help.
What's better, we supply, maintain and update the service through our MergeIT cloud platform.

WE GROW WITH YOU
We configure a phone system to your current phone needs. As you grow we are able to grow with you. Regardless of the size of your business, our services are made to fit help your business thrive.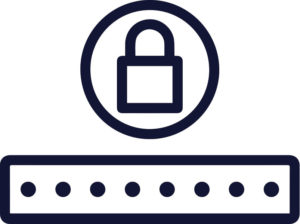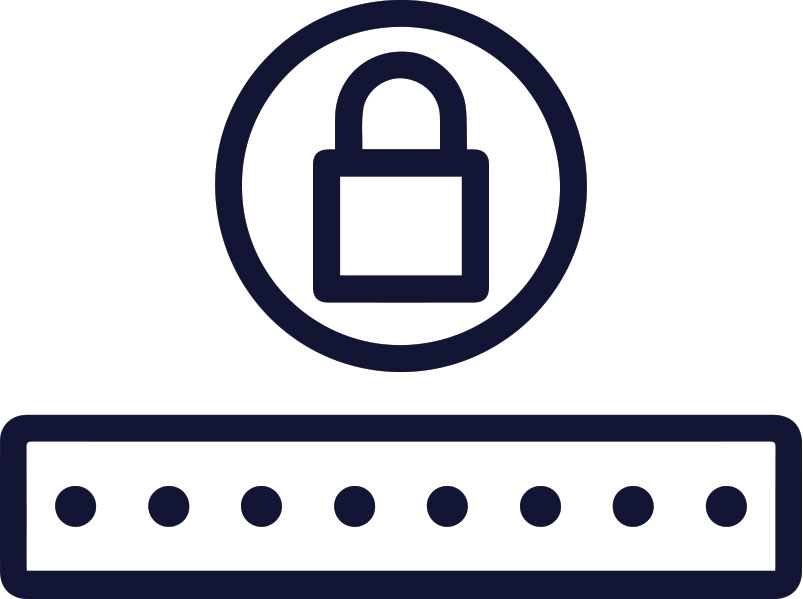 WE SECURE
We install your phone system, but that is not all. We also keep it secure too, we know that cyber-security is vitally important to any business.  You can relax knowing our team is monitoring your system to ensure its running smoothly and protected from attack.