BTG S3 Compatible Object Storage.
We offer a low cost storage price. Secure, scalable S3 compatible storage.
Store your data in New Zealand, managed by a local Kiwi technology company.
BTG Object Storage is for archival backup data which is accessed less frequently.
Affordable online archive storage and protection for your data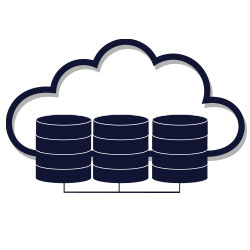 Storage
Enterprise class Object Storage for bulk S3 data. Specifically designed for long term, mid performance, archival storage.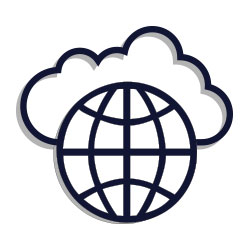 Connectivity
Connect via shared Internet connection. Or, Interconnect directly via one of our supported Interconnect Data Centres (Auckland).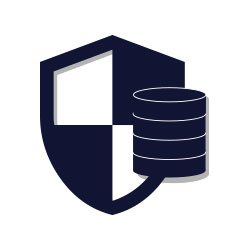 Data Security
For a small additional fee, your Object Storage data can be automatically distributed across a minimum of two of our Data Centres. All data is kept within the country of origin.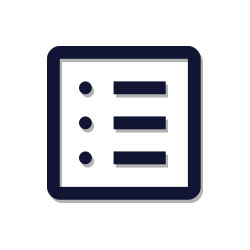 Features Support
BTG S3 Object Storage provides object storage functionality with an interface that is compatible with a large subset of the Amazon S3 RESTful API.