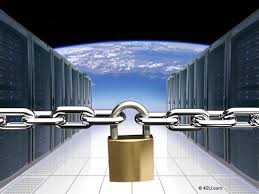 It's not just security, it's what to do about it when it's breached.
Sid Deshpand, a Gartner principal research analyst says incident response is now coming to front and centre for many organisations. Gartner figures show that by 2020, 60% of enterprise information security budgets will be allocated to rapid detection and response approaches, up from less than 10% in 2014.
Solutions should be designed so organisations can deal with the security erosion of the general network perimeter. Data classification to establish smaller perimeters around related data and allowing access only on a strict need to know basis are good rules to include in your solution design. It must be designed to secure the entire data stream from data centre to mobile devices.
If you'd like to find out more about making your network more secure and planning how to manage in the event of a security breach, please contact us.