ANALYSIS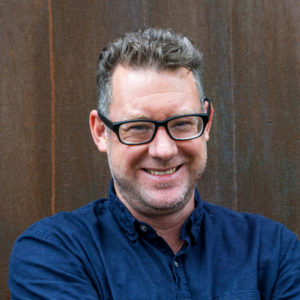 Outset Ventures Co-founder and director Mat Rowe say security is clearly vital for the incubator's tenants have peace of mind while they focus on developing their ideas and business plans.
Alongside traditional approaches to security, which include patrols and alarms, Outset Ventures needed an effective video system to capture anything out of place in the high-security areas within the building.
With hundreds of people moving through the building every day, a video system ensures that all tenants can have the peace of mind that if something did happen, a record exists for immediate checking.
DELIVERY
The NX Witness solution provides flexibility. Expanding surveillance coverage is as simple as choosing a new camera location and connecting it to the network. Also, almost any IP-based camera is compatible with the system, so specific needs including panning and zooming can be incorporated.
All data recorded by the system is stored in BTG's secure cloud platform based in New Zealand and is instantly accessible. The platform allows for rapid scanning and review from anywhere on most devices running Windows, OSX, Android or iOS.
Because it's network-based, there is no need for cost-prohibitive wiring installation and data storage needs can also be managed.
Mat explains the Outset Ventures system is focused on recording changes. So, while a live view is always available, when there's nothing going on within the building or its surrounds, video is not being captured. Instead, the system focuses on capturing any changes such as a light being turned on or someone walking into the frame.
With no data collected onsite, the use of NX Witness ensures there is nothing for Outset Ventures to maintain. Installation is also simple because it's just like adding an additional network connection.