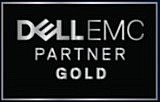 Dell/EMC – Gold Partner
Dell EMC is reshaping the industry through IT Transformation, combining leading infrastructure, data storage, hybrid cloud and data protection solutions.

Fortinet – Gold Partner
Fortinet, Inc. (Fortinet) provides network security solutions. Through the Company's products and subscription services, Fortinet provides integrated and protection against security threats for enterprises, service providers and governmental entities worldwide. See News.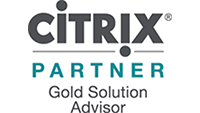 Citrix – Certified Solutions Advisor
Citrix transforms how businesses and IT work and people collaborate in the cloud era via market-leading cloud, collaboration, networking and virtualization technologies. See News.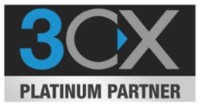 3CX – Platinum Partner
3CX is a software based private branch exchange (PBX) based on the SIP (Session Initiation Protocol) standard.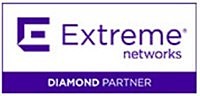 Extreme Networks – Diamond Partner
Extreme Networks, Inc. is a market leading United States-based multination listed on the NASDAQ, that designs and sell hardware-based network switching solutions to enterprises and service providers globally. See News.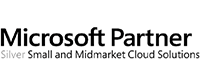 Microsoft Partner – Silver Datacenter and Silver Small and Midmarket Cloud Solutions
The complete IT environment solution provider. BTG is certified Gold as a Mid-Market Solutions Provider and Silver in Server Platform, Hosting and Devices and Deployments.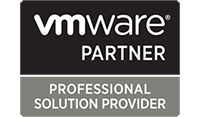 VMWare – Professional Solution Provider
VMware is the leader in virtualization and cloud infrastructure solutions that enable businesses to thrive in the Cloud Era.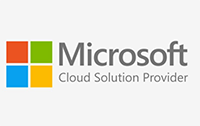 Microsoft – Microsoft Direct (1-Tier) Cloud Solution Provider and Authorised SCA Partner
BTG is a Microsoft Cloud Solution Provider and an Authorised SCA Partner, learn more about SCA. Learn more

Veeam – Silver Pro Partner
Veeam® Software develops innovative solutions for VMware backup, Hyper-V backup, and virtualization management. See News.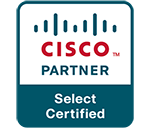 Cisco – Select Certified Partner